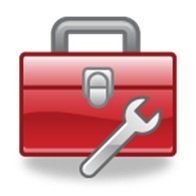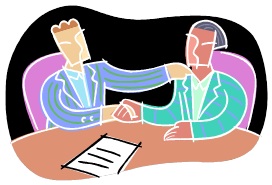 Four 1-Hour Coaching Sessions
Gather information about your strengths and experiences.
Teach you how to target employers who need what you offer.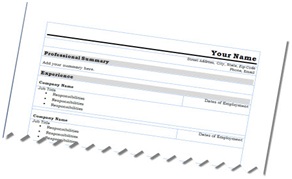 Customizeable Resume and Cover Letter Templates
Resume template highlights your skills and targets individual opportunities.
Cover letter template helps move your resume to the "yes" stack.

Career Profile and Business Card Template
"Career Profile" to distribute at job fairs and networking events.
Professional business card template markets your skills and achievements.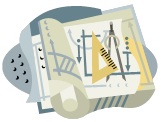 Tools that Support Your Job Search
Document that captures the information from
coaching sessions.
Listing of job search resources.
Job Seeker checklist.
Our philosophy is "We don't just give you a fish, we teach you to fish."
We provide you with the knowledge, skills, tools, and most importantly, self-confidence to conduct a 21st Century Job Search.
Ready to experience job search success?